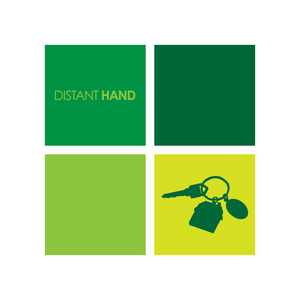 COVID-19 Update
Hey everyone! Its Devin again, just wanted to update you all on DISTANT HAND with everything going on. I hope you all stay postive and healthy!
As of now orders are still being processed. So please feel free to order if you can! I know its a big mess right now but best believe I will be coming back better than ever afterwards. I am planning to start releasing all new artwork on my instagram page just like I used to when I first started the page.
 I hope you all support like and comment as much as possible and I promise to do the same! Right now the best we can do is stay inside and stay connected through all our social platforms. If any of you need ideas or just want to talk and ask questions the DH team and myself will always be around. Stay up! 
---