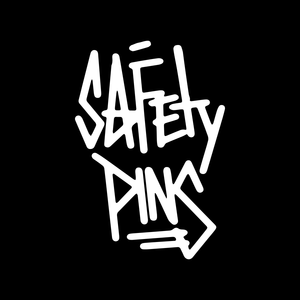 Do You Need A Safety Pin?
Safety Pins band from East Los Angeles is the missing link to the punk & indie wave. Take the time to listen and feel the love for the music. This is true passion and creativity in a nut shell.
Indecisive?
The number 1 song on Spotify and also possibly one of our favorite tracks at Distant Hand. The song is short but the vibe is strong. A track never skipped on the playlist! Theres nothing to think about in that bad brain of yours, the link is below!
Dan The Man
You can't love Safety Pins without loving Danny! He alone has many great projects you should take time to explore. Whether it's his solo projects from Danny Bandito to the classic Safety Pins hits you love. You can't go wrong without appreciating the energy and love that is put into the work. Shout out to the whole band, we can't wait to see what they have in store for the future. 
Listen to their albums on Spotify here!
---